Star Group Cleaning & Maintenance.

Star Group Cleaning & Maintenance is specialized in undertaking Interior Decorations, Construction and building maintenance and 100 % giving concentration in these fields. The workshop is situated at Sitra with sufficient workforce.
Star Group Cleaning & Maintenance (Construction & Interiors) specialized in all aspects of Buildings, Office and Residential renovation and maintenance as well as interior and exterior decoration/redecoration. Whether in a design/build or total turnkey basis SCC is well positioned to provide a full range of construction and maintenance services.
Our organization is well organized and has Professional Executives, Staff and other manpower to maintain high quality standard to the utmost satisfaction of our customers by providing quality services to meet the expectation of our clients.

Within management of projects and strong support system based on the dedication to the customer satisfaction. We always look towards the future and are determined to deliver the very latest research and effective products and services which are available on new materials and technology is SCC's aim.

Our Furniture manufacturing unit is well equipped with sophisticated and modem techniques with skilled and experienced production team.

The latest date any room or facility was thoroughly cleaned
The time elapsed between office cleaning
Whether the supervisor is accomplishing cleaning in a timely and consistent manner throughout the area.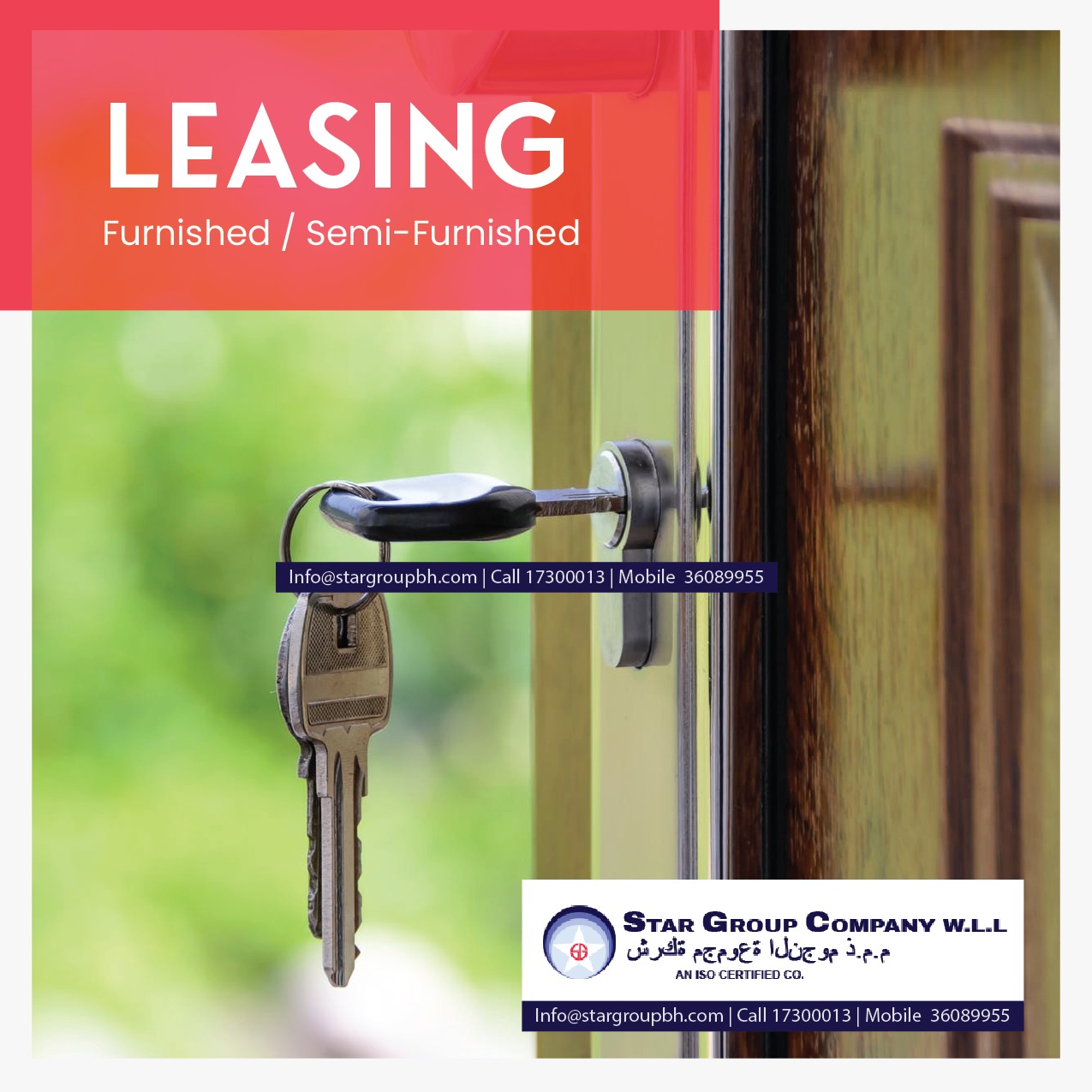 ---

Contact
Office Tel No. : +973 17300013